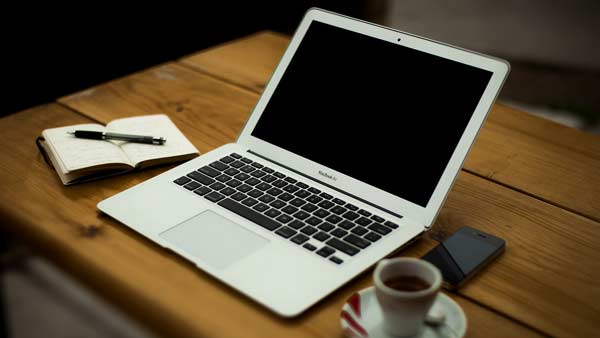 Who We Are
The Capstone Technologies Group was founded in 2001 when our founder, Brian Sammons, moved back to the area. He noticed the need for an agile, customer-centric IT consulting company. He began servicing clients in the manufacturing sector, writing databases for inventory control.
He expanded his offerings in 2001 when he began offering network management and the system integration needs of legal and medical professionals in the southwest Ohio region. As business grew so did the company, hiring the first of several employees, all of which have at least one computer-related college degree and at least one major manufacturer certification, such as Microsoft, Cisco, etc…In order to help the growth of technology professionals in the region, Brian began teaching networking in the evenings at Clark State Community College.
By 2005 the company had grown so rapidly that it required restructuring and was incorporated as a limited liability company. In 2005 we began servicing the needs of financial professionals, acquiring several credit unions which contracted with us for network management services, including network and physical security. In 2007, we began offering web site design, hosting, and management to our clients as well as user education and training on web security and safe surfing habits. As 2009 wound down, we took the company in a new direction.
While we had serviced clients in locations as far away as Florida, New York, West Virginia, and Utah, it was a logistical problem and we weren't satisfied limiting Capstone's services to a particular geographic area, yet didn't want to have a company so far-flung we couldn't maintain a close relationship with our clients. So we partnered with Citrix and began offering remote assistance to customers, allowing the company to be responsive (often within minutes) to their needs and yet very cost effective for the client, incurring no travel charges and often at a discounted rate.
Presently, we're expanding into the Value Added Reseller market, offering great pricing on both hardware and software to businesses and the public. So if you're looking for responsive and quality service at affordable prices, please contact us. We can be reached via email at info@captechgroup.com or by phone at (937) 319-1211.